Late Night with Seth Meyers
Overview
I was the lead designer on Late Night's digital refresh. Working with the art director, digital producers, and social team, we crafted an elegant, cohesive new look inspired by the iconic studio location: 30 Rockefeller Plaza. I made the chosen art direction and style guide and supervised designers who made some of the social templates below.
Tools Used
Photoshop, Illustrator, InDesign, After Effects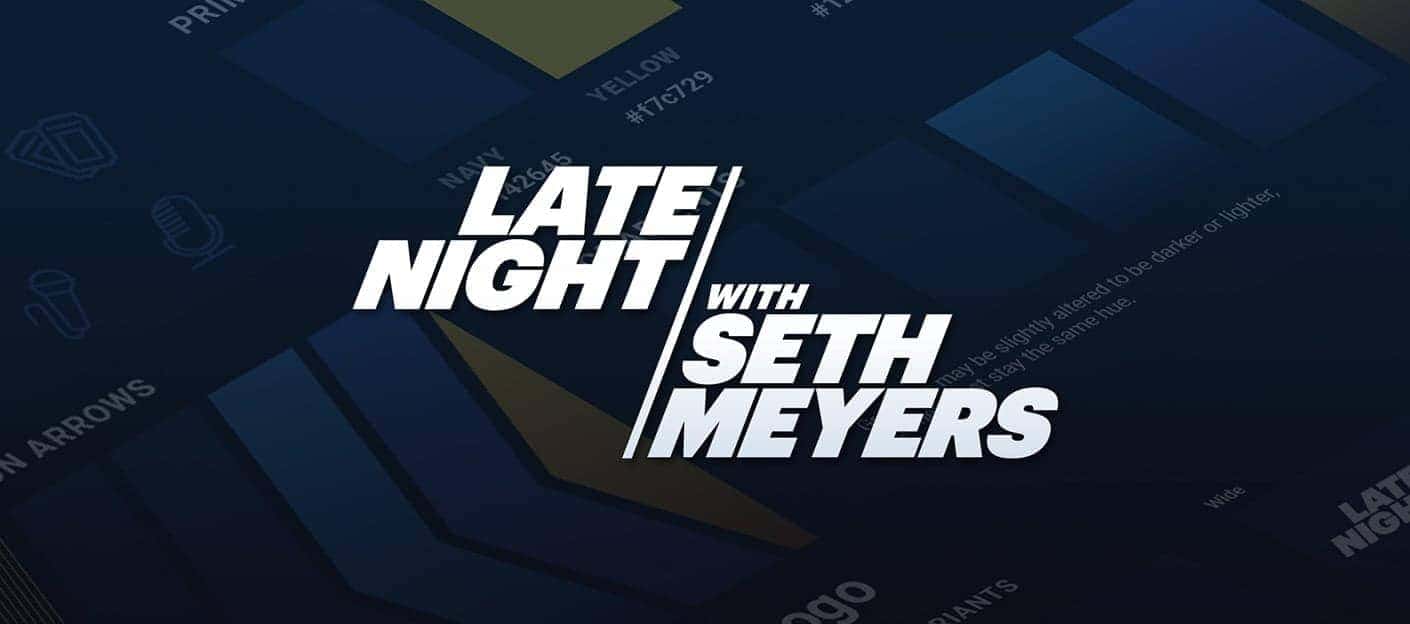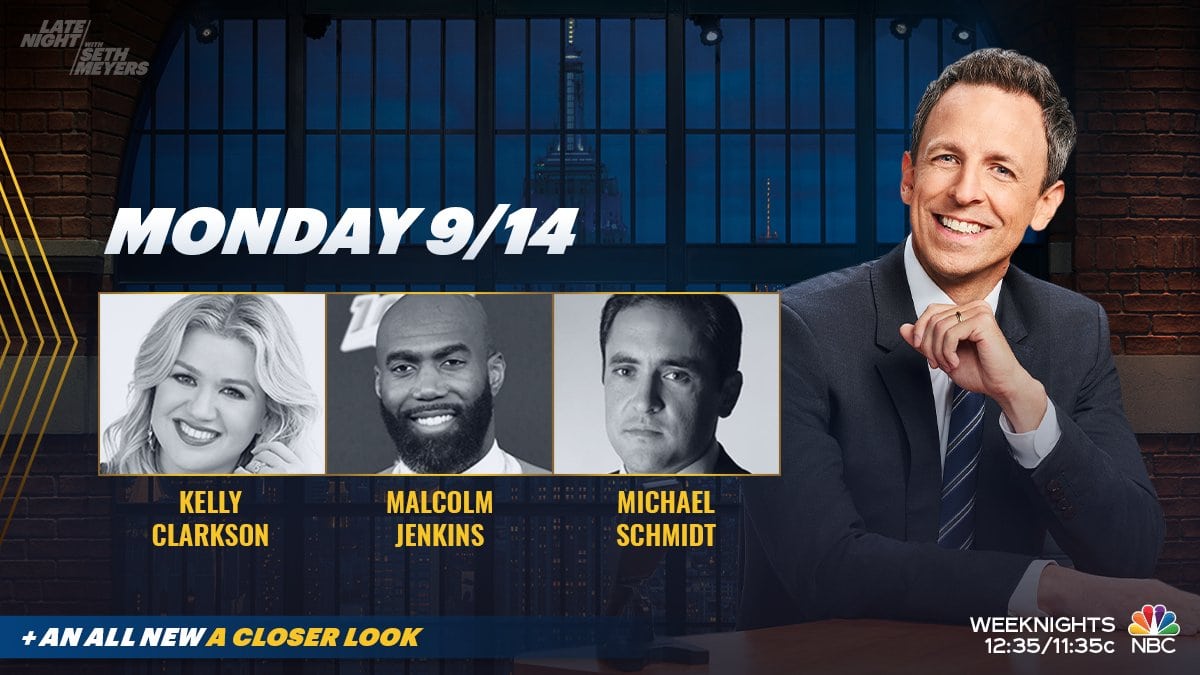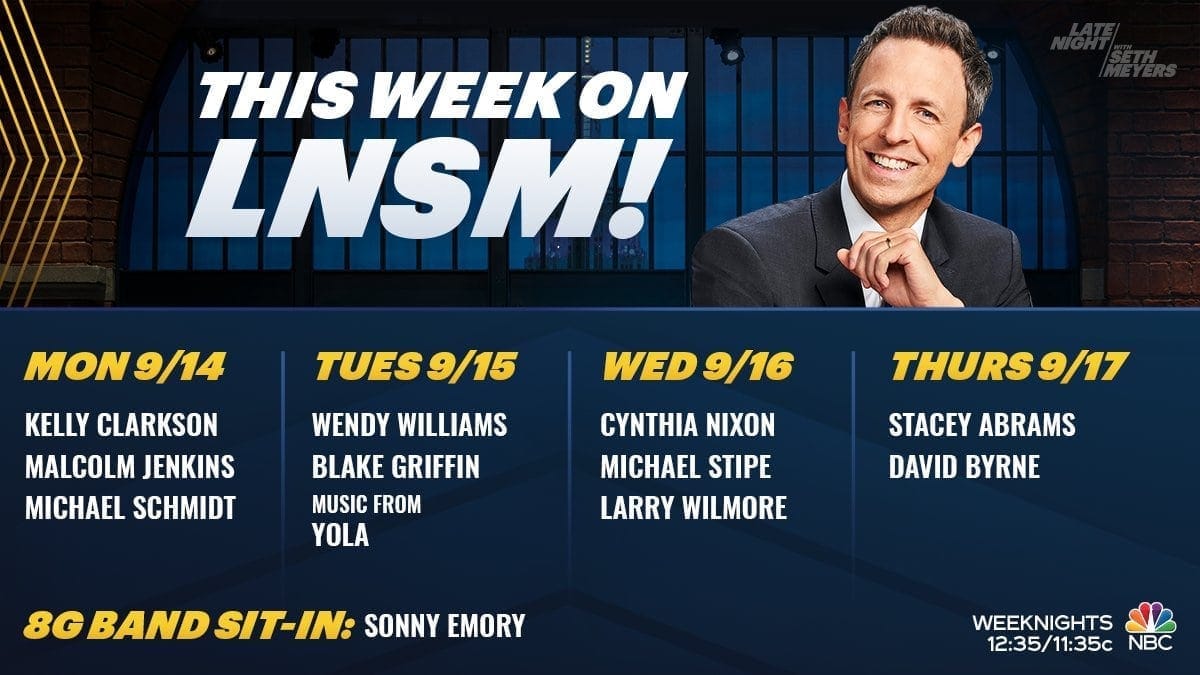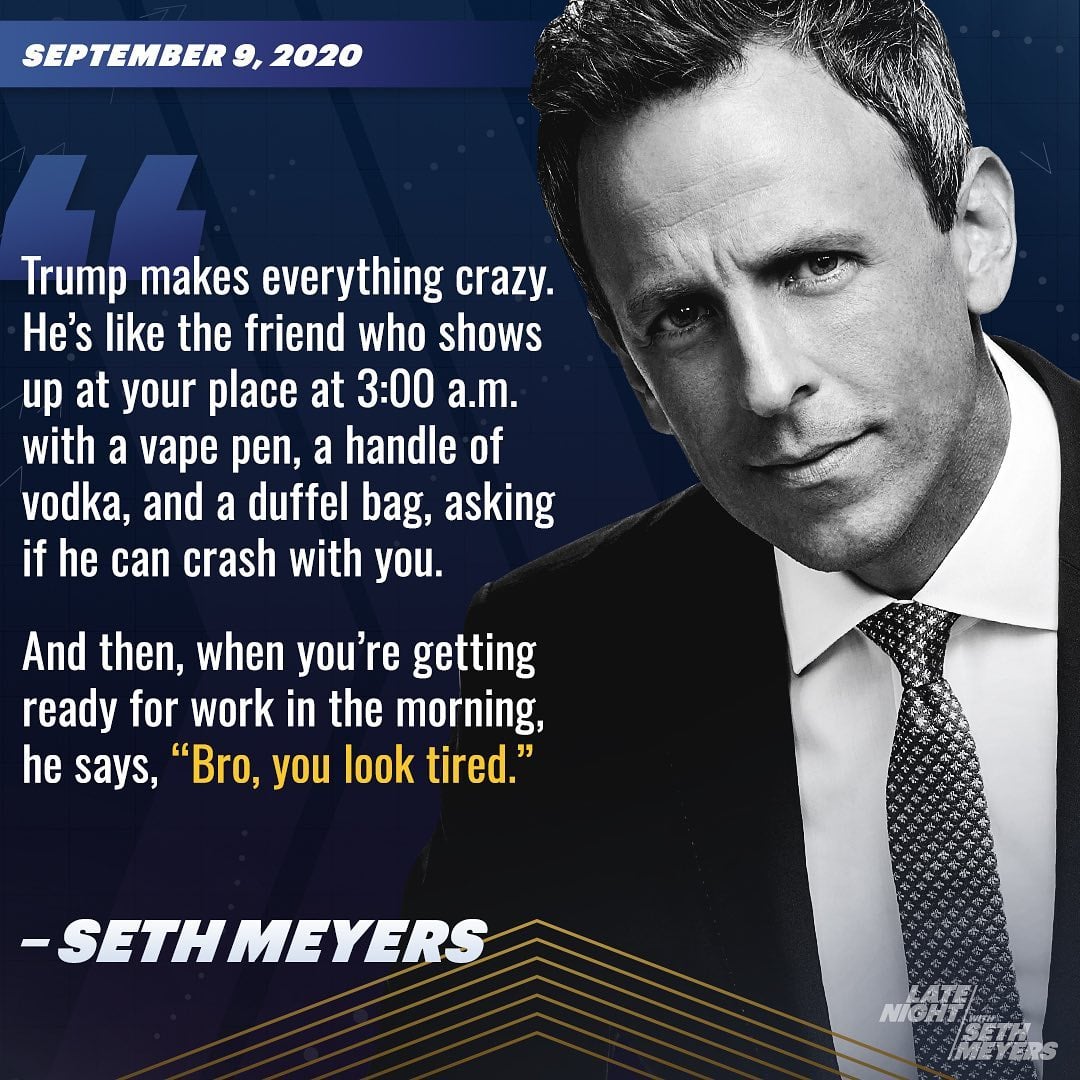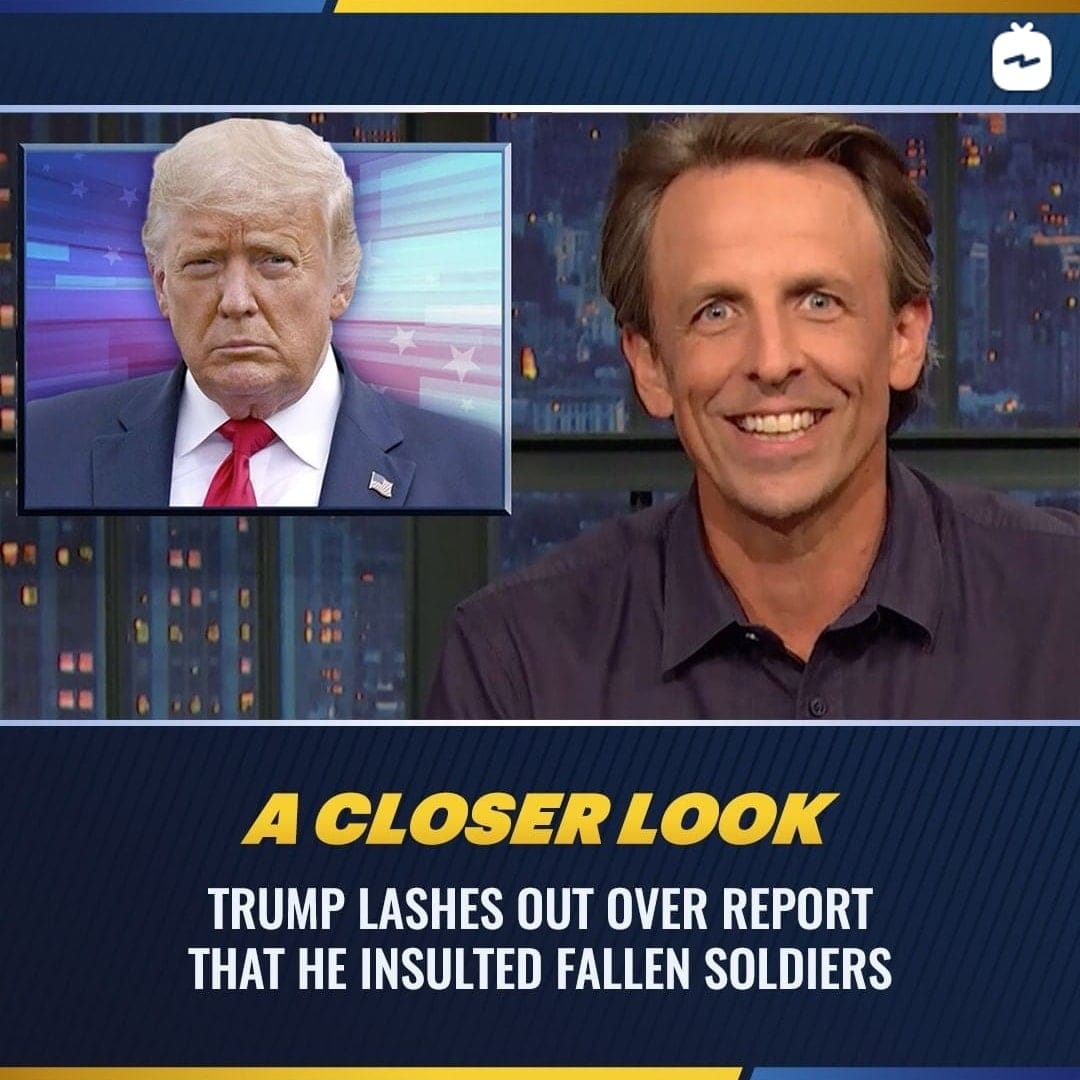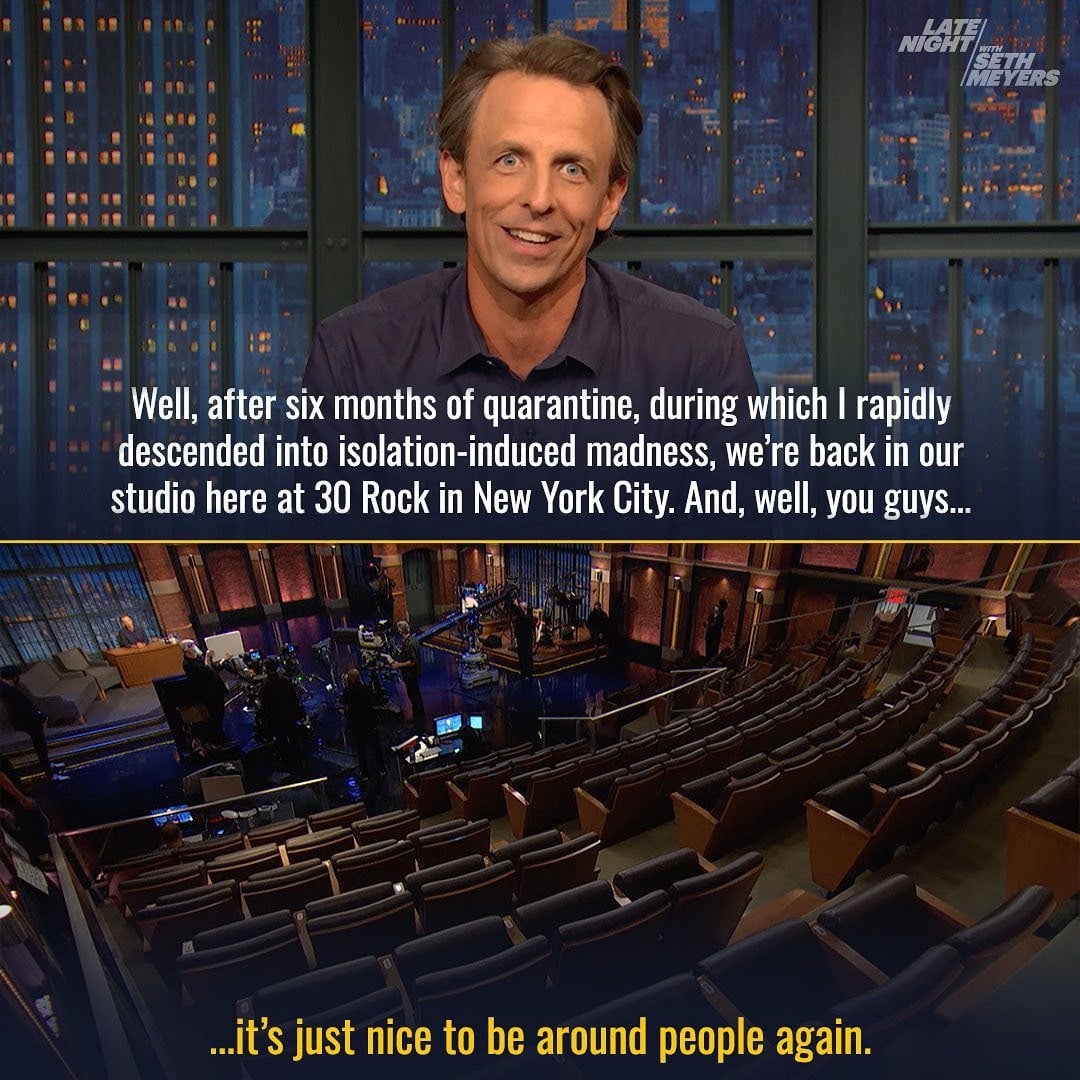 Digital Exclusives
These are some off-brand activations that we post on Instagram Stories.