Frequently Asked Questions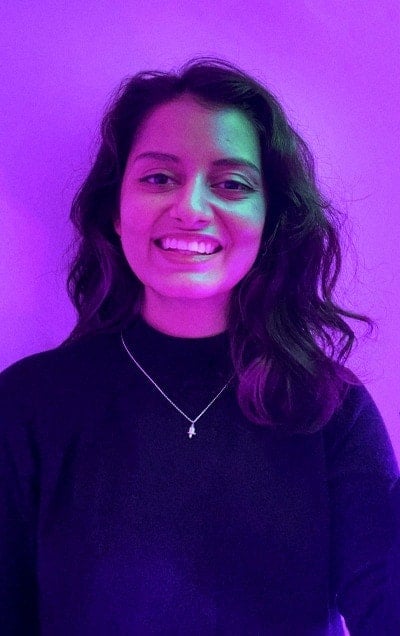 How do you pronounce your name?
GEER-ah, with a hard G
What is your primary focus?
Digital, visual, UI, branding, illustration
Why design?
I'm creative, I like solving problems, and I like making things easier for people.
What are your pros?
Quick learner, master of gradients, empathetic (duh)
What are your cons?
lowercase lover, hates buzzwords, sometimes mumbles
What do you value in a company?
Diversity, collaboration, and being around people who are passionate about what they do.
Dream client?
Anything Issa Rae touches
Do you freelance?
I prefer the in-house life, but I occasionally freelance. If you are a small, PoC-owned business or a social cause, I will consider free or discounted design work.
Other interests?
Video games, sewing, drawing, live music, birds, and eventually I really want to learn how to make s!ck beats.
← Back to Work